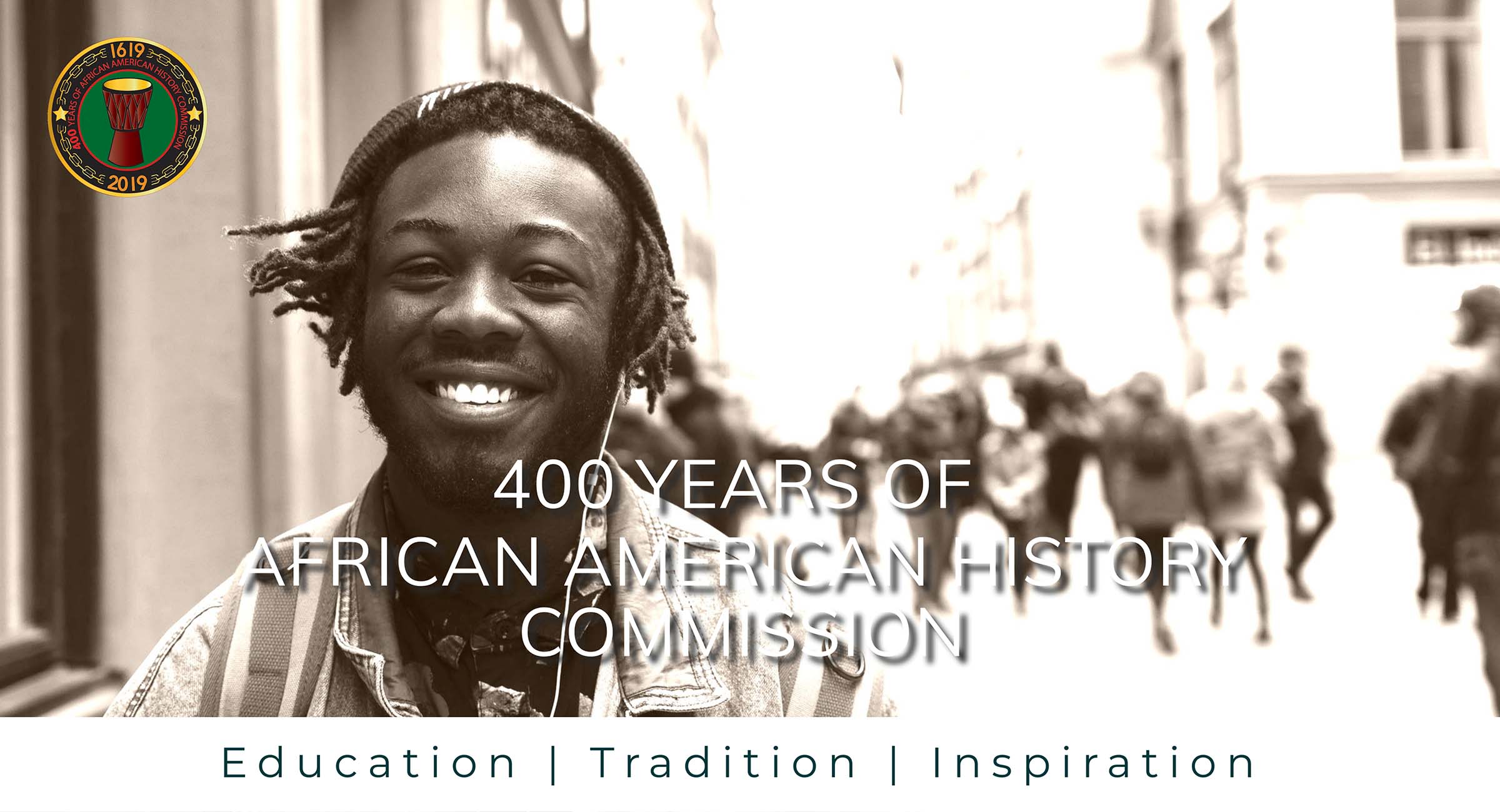 The 400 Years of African-American History Commission develops and facilitates activities throughout the United States, commemorating the 400th anniversary of the arrival of Africans in the English colonies at Point Comfort, Virginia in 1619. We recognize and highlight the resilience and contributions of African Americans from that seminal moment forward, while simultaneously acknowledging the painful impact of slavery, racial discrimination, and racism on our Nation.
Watch the documentary film about
I Fear 4 My Life
, a campaign from the 400 Commission that looks at what can be done to remove fear from both community and law enforcement.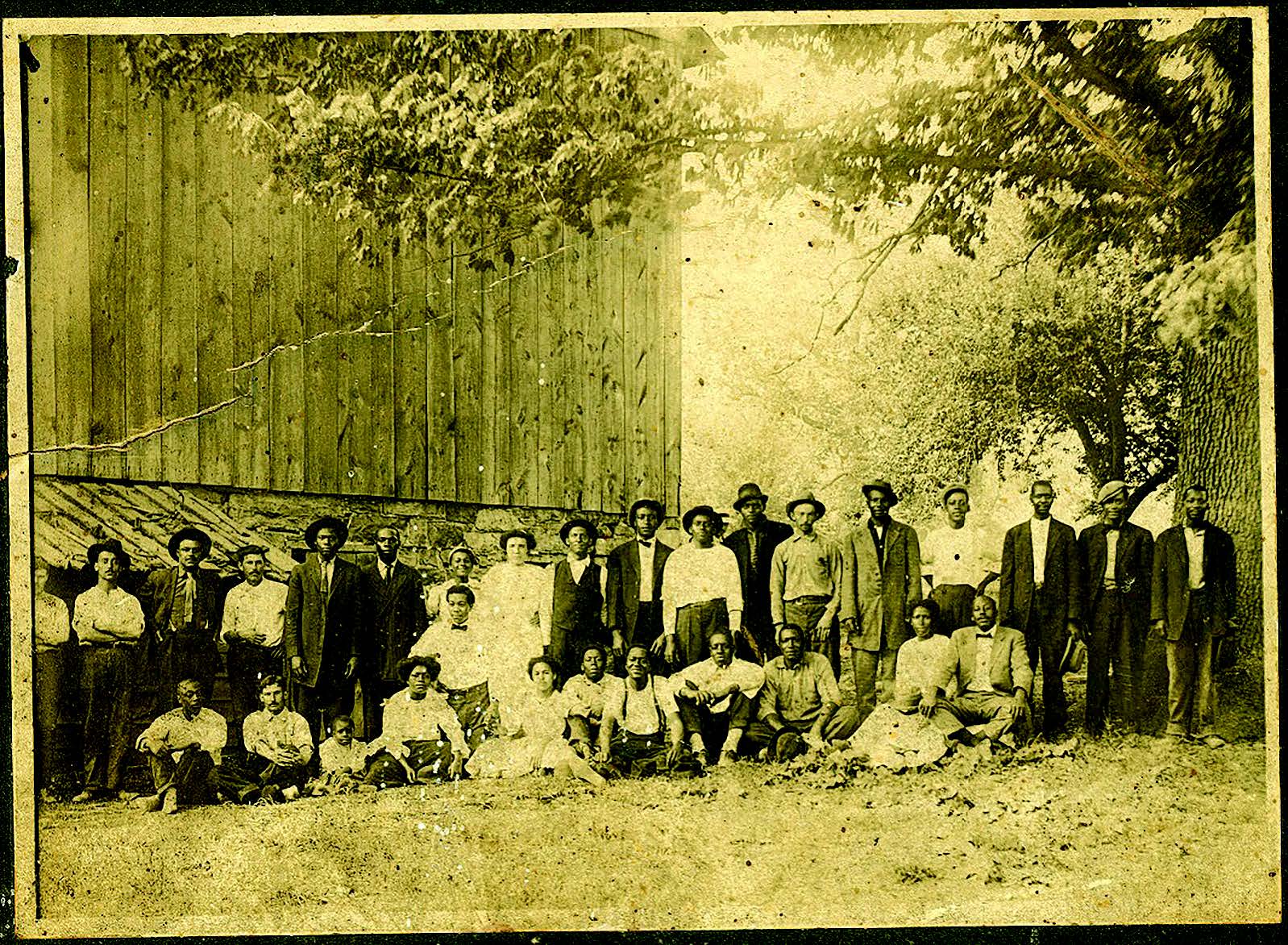 What's Happening at the 400?
CHECK OUT OUR NEWSLETTER

---