The 400 Years of African-American History Commission develops and facilitates activities throughout the United States, commemorating the 400th anniversary of the arrival of Africans in the English colonies at Point Comfort, Virginia in 1619. We recognize and highlight the resilience and contributions of African Americans from that seminal moment forward, while simultaneously acknowledging the painful impact of slavery, racial discrimination, and racism on our Nation.
I have discovered in life that there are ways of getting almost anywhere you want to go, if you really want to go.

Langston Hughes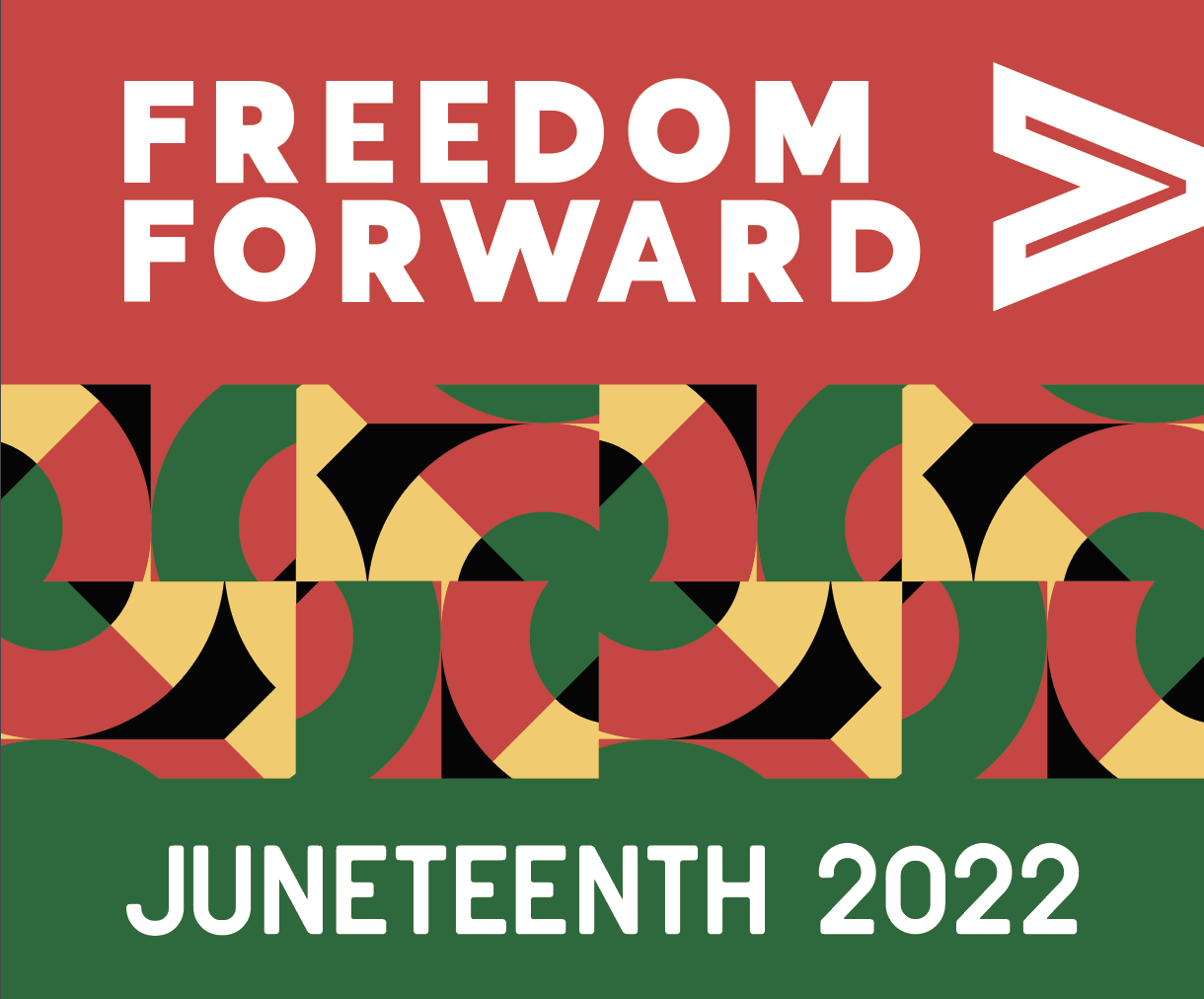 Join us for the kickoff of FREEDOM FORWARD commemorating the 2nd federal holiday observance of Juneteenth and our launch of America250. Learn more about the program and stream the recording of the event from June 19th here!
Taped on location at the Frederick Douglass National Historic site in Washington DC, "History Matters, Episode 3: STEMulating History and the Future" connects the journey of Freedom seekers who escaped enslavement and used the stars to navigate their path to freedom with the journey of those whose pursuits led them to careers that undoubtedly surpassed the dreams of those early freedom seekers.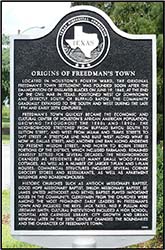 Grant funding reports due 9/15/2022 for the Writing a New History project! These grants encouraged activities to expand understanding and appreciation of the recognition of African American history. The image shown here, a marker discussing the origins of Freedman's Town in Texas, is of one of the many topics engaged by these projects funded by the 400 Commission.
Learn more about I Fear 4 My Life, a campaign from the 400 Commission that looks at what can be done to remove fear from both community and law enforcement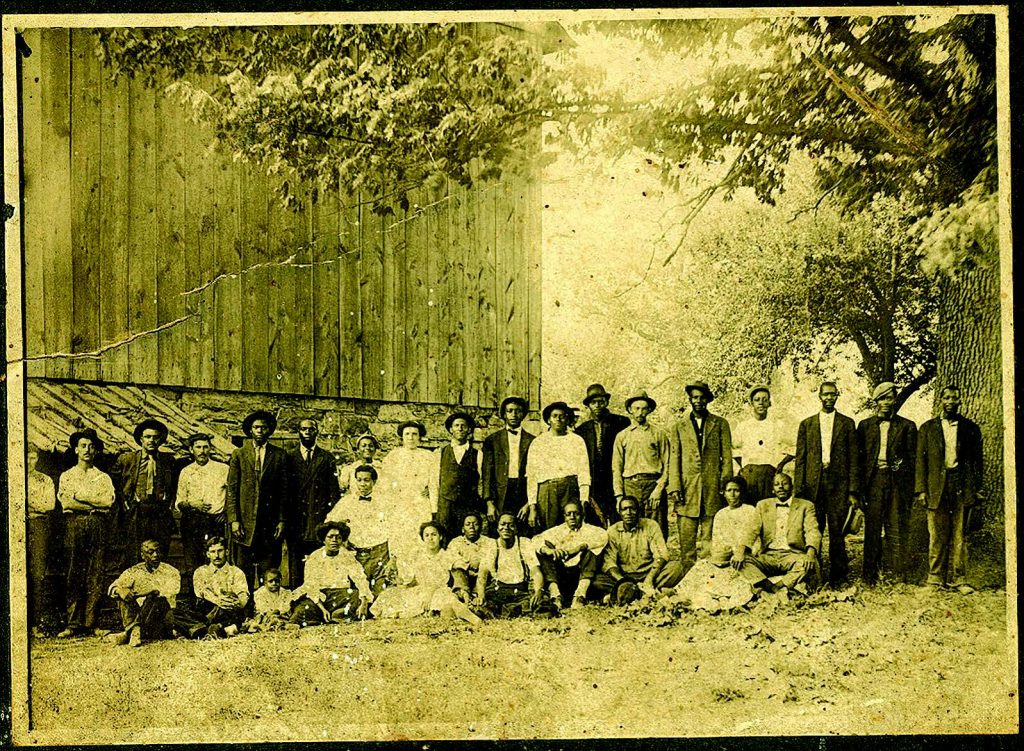 Check out "Stories to Tell," a new project supported by the 400 through the Writing a New History grants!
---
---