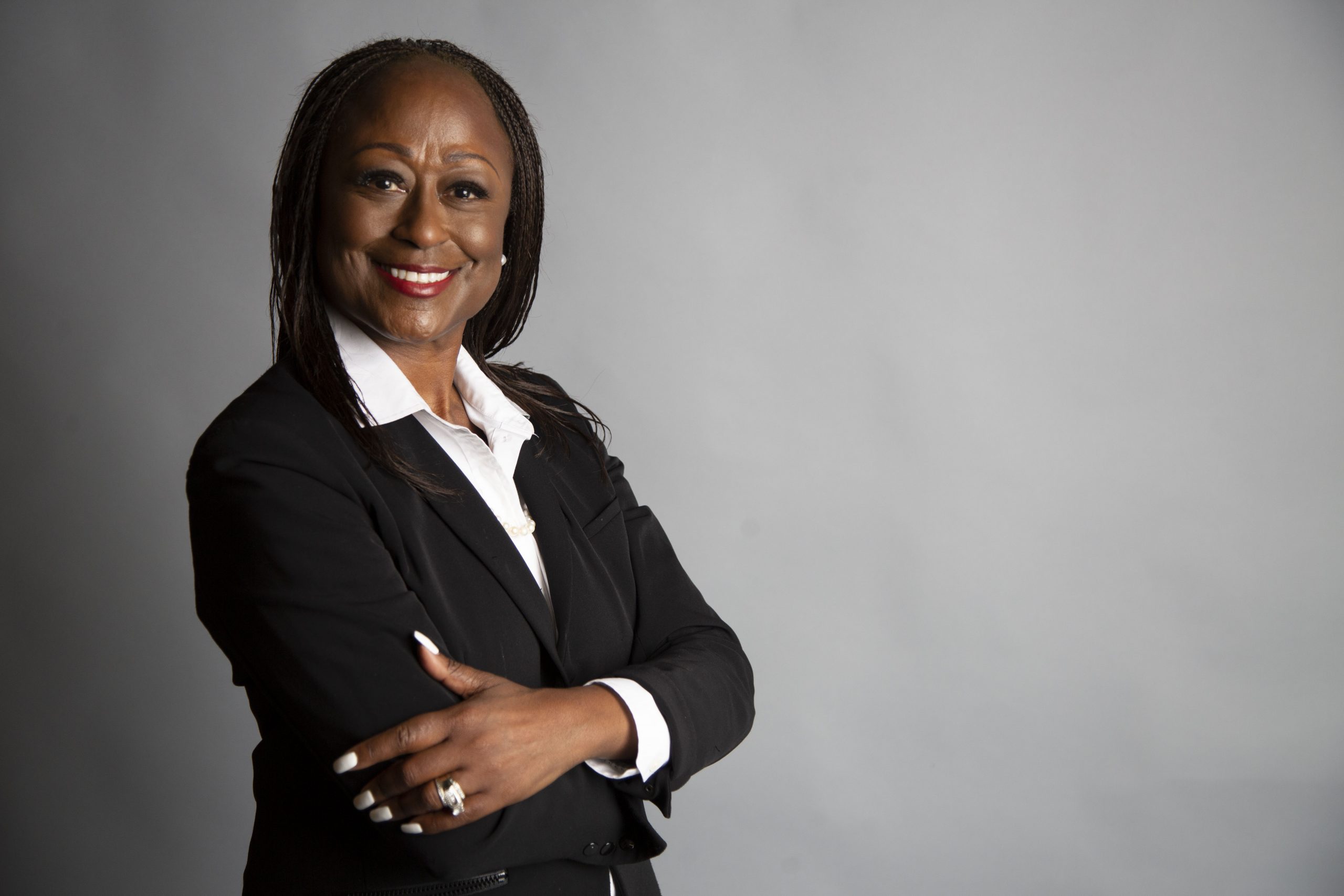 Coré S. Cotton
Seasoned attorney, Grammy-winning recording artist, songwriter, author, life coach, and CEO
This multi-talented National Chair of STRONGER THAN is a former featured vocalist with the internationally acclaimed and Grammy award-winning Sounds of Blackness (Sounds). She was prominently featured on Sounds albums, stage productions, concerts and in other projects. She is fondly remembered for her vocals on "Optimistic," "Black Butterfly," Everything is Gonna Be Alright," and "Spirit," to name a few. She frequently appears as "Mama," in the Sounds' theatrical production "The Night Before Christmas – A Musical Fantasy."
She has performed with many music industry greats and performed with the Sounds as the opening act on the late Luther Vandross's Power of Love Tour in 1991 with Luther Vandross, Sinbad, and Lisa Fisher.
Coré's voice can be heard on recordings with such music greats as Quincy Jones, Janet Jackson, the late Barry White, and John Cougar Mellencamp, among others. She has also been featured on various movie soundtracks including The Posse and Mo' Money, for which she received a Platinum Record.
As an accomplished career professional, she has served in senior leadership roles in the financial services industry, including as Associate General Counsel and Assistant General Counsel, leading legal teams supporting commercial transactions, real estate, wealth and investment management and global delivery enablement in a leading Fortune 100 company.