2021 Pen or Pencil Graduation Ceremony
Join guest speaker and inaugural Miss Juneteenth Saniya Gay, the Education Advisory Committee of the 400 YAAHC, and partner, the National Alliance of Faith and Justice, in congratulating our 2020-21 Pen or Pencil mentees of social justice as our 400 YAAHC National Education Ambassadors. These 285 graduates of our sustainable virtual mentoring program have worked hard to get here, and we're so proud of what they've accomplished! 

Click here for the recording of the June 15 ceremony.
---
National Returning Citizens Virtual Conference 2021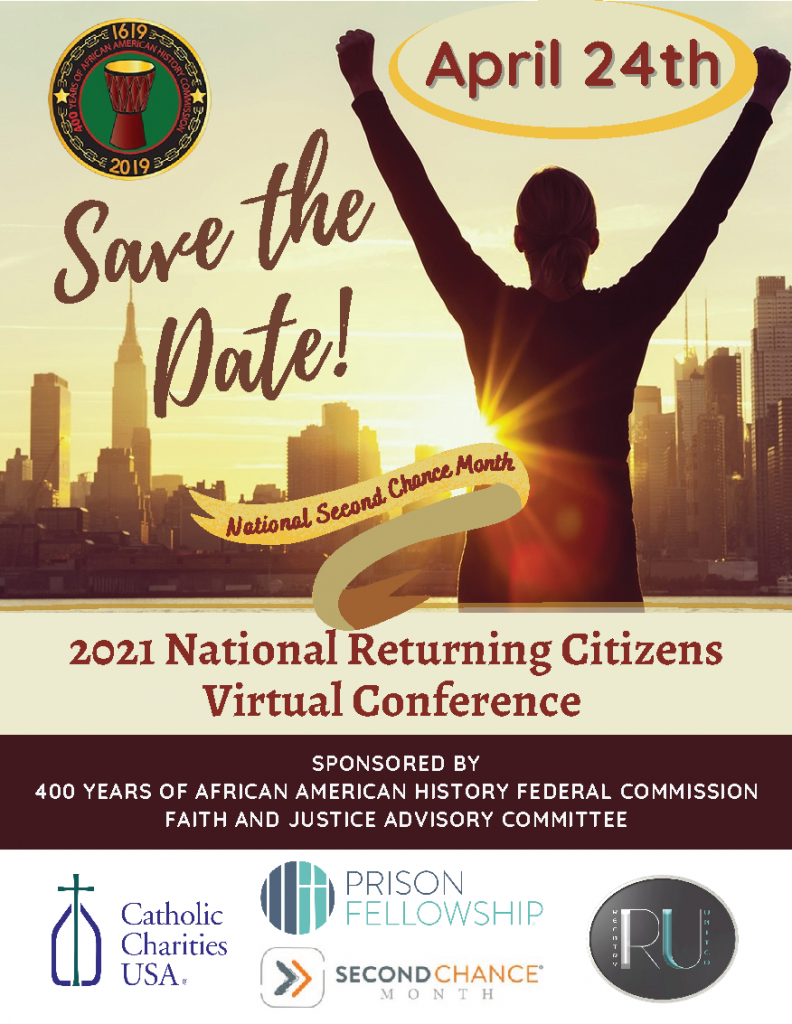 The National Returning Citizens Virtual Conference (NRCVC 2021) in recognition of National Second Chance Awareness Month is a historic event sponsored by the 400 Years of African American History Federal Commission, Prison Fellowship, Catholic Charities USA, and supported by a host of reentry partners across the country. The conference was held on April 24, 2021 as a day of celebration, information sharing, and plenary sessions designed to inform, build coalition, and create awareness of the need to remove the collateral consequences associated with having a felony and identification as a returning citizen.
(click here for the video archive, and here for the conference program)
---
Justice Sunday 2021 (click here for a video archive of the full program)
January 17, 2021 — 12 pm to January 18, 2021 — 12 am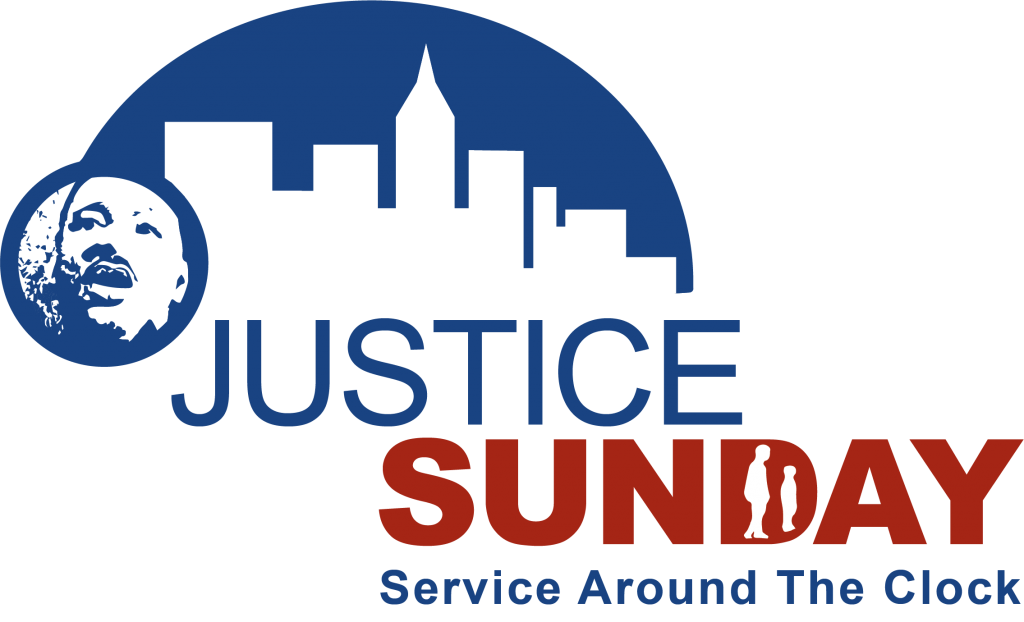 This year, the Advisory Committee on Faith and Justice coordinated commemorative our efforts to engage all generations through the 2021 Justice Sunday Service Around the Clock, a compelling tribute to the life and legacy of Dr. Martin Luther King Jr. See the full program here.