On Sunday, January 17, the Advisory Committee on Faith and Justice coordinated commemorative efforts by the 400 Years of African American History Commission to engage all generations in the 2021 Justice Sunday Service Around the Clock, a compelling tribute to the life and legacy of Dr. Martin Luther King Jr. See the full program stream below, and a program here.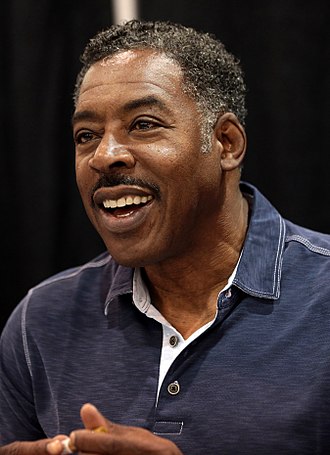 Calling attention at the top of each hour and throughout to a different pressing societal issue, highly acclaimed actor Ernie Hudson will usher in the virtual participation of a highly diverse level of legislators, national and local faith, civic, organizational, and performing adult and youth leaders in segments dedicated to HONOR, FAITH, MUSIC, ACTION, and INSPIRATION. Collectively, participants will encourage 92 acts of service to salute what would have been Dr. King's age.
The 2021 Justice Sunday Service Around the Clock will stream from the 400 YAAHC website beginning at Noon EST on Justice Sunday, January 17, 2021, and continuing through 12:01am on Monday, January 18, the federal holiday designated as the MLK Day of Service.
"A CHARGE TO KEEP WE HAVE TO SERVE THIS PRESENT AGE"

– Dr. Martin Luther King, Jr.
Dr. Martin Luther King Jr. devoted his life to advancing equality, social justice, and opportunity for all. He challenged all Americans to participate in the never-ending work of building a more perfect union. The Martin Luther King Jr. holiday on Jan. 18, 2021 will mark the 26th anniversary of the day of service that celebrates the Civil Rights leader's life and legacy. Observed each year on the third Monday in January as "a day on, not a day off," MLK Day is the only federal holiday designated as a national day of service to encourage all Americans to volunteer to improve their communities.