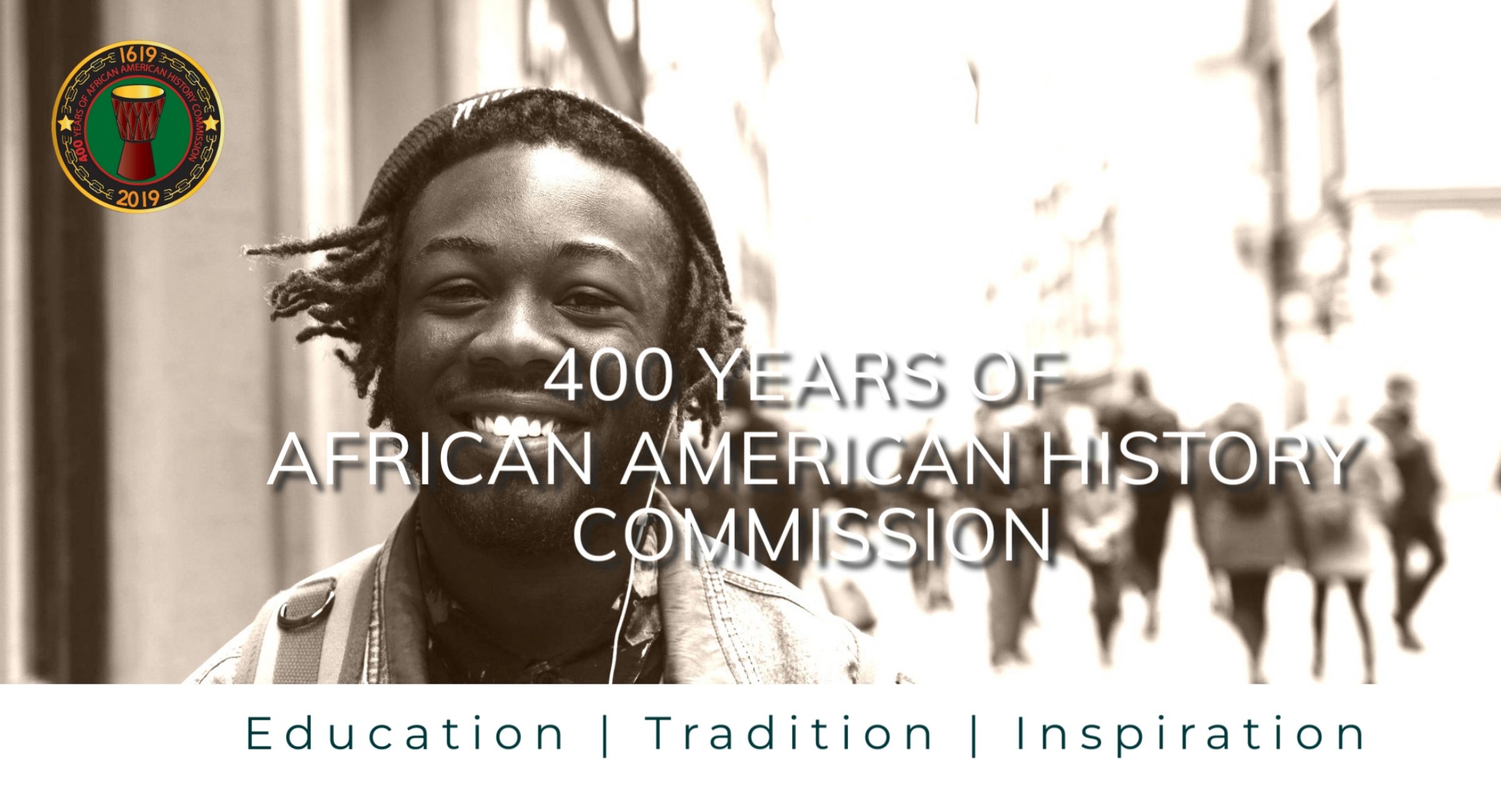 "A CHARGE TO KEEP - WE HAVE TO SERVE THIS PRESENT AGE"
- Dr. Martin Luther King, Jr.
Justice Sunday: Service Around the Clock streamed on January 15, 2023 from noon through 12:05am on Monday, January 16, the federal holiday designated as the MLK Day of Service. View the entire program on demand below, either in order or by individual hours by clicking the "playlist" button!
Dr. Martin Luther King Jr. devoted his life to advancing equality, social justice, and opportunity for all. He challenged all Americans to participate in the never-ending work of building a more perfect union. The Martin Luther King Jr. holiday on Jan. 16, 2023, will mark the 28th anniversary of the day of service that celebrates the Civil Rights leader's life and legacy.
Observed each year on the third Monday in January as "a day on, not a day off," MLK Day is the only federal holiday designated as a National Day of Service to encourage all Americans to volunteer to improve their communities.
Following the general themes History, Faith, Music, Inspiration, and Call to Action, each hour will feature a diverse and distinguished lineup of Congressional, national, local, faith, service organizations and performing adult and youth leaders versed in public service to continue the tradition of the commemorative MLK weekend.
An American actor/producer who has appeared in dozens of film and television roles throughout his career, Ernie Hudson is perhaps best known for his roles as Winston in the Ghostbusters film series, Sergeant Albrecht in The Crow (1994), Warden Glynn on HBO's Oz (1997-2003), and Jacob in the award-winning Netflix series Grace and Frankie.
Currently, Ernie stars as Herbert "Magic" Williams on the new NBC drama, Quantum Leap. He also executive produces and stars in the BET series The Family Business and appears in the third season of Showtime's City on a Hill.