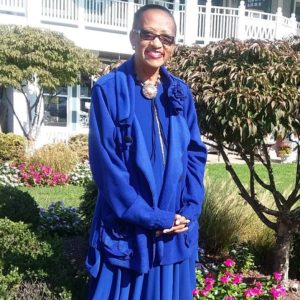 Addie Richburg, Executive Director

Addie L. Richburg is co-founder and serves as President and Chairman of the Board of the National Alliance of Faith and Justice (NAFJ). She is a retired employee of the U.S. Department of Justice, Federal Bureau of Prisons (BOP). She served as the National Volunteer Coordinator and key subject matter expert to over 100 institutions and six regions for volunteer and citizen participation programs at the agency headquarters in Washington, DC. In her 22 year career with the BOP, Ms. Richburg received over 30 awards to include the agency's highest national award for EE0 (Equal Employment Opportunity).
---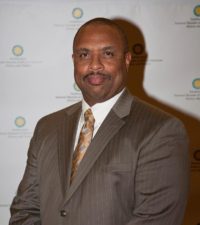 Dr. Rex M. Ellis, Chair

Dr. Ellis serves as the Associate Director Emeritus for Curatorial Affairs at the National Museum of African American History and Culture (NMAAHC) at the Smithsonian Institution. He was the first African American Vice President of the Colonial Williamsburg Foundation. He is author of two books. His presentations, lectures, workshops, and consultancies focus on public programming, diversity, interpretation, and African American History and culture.
---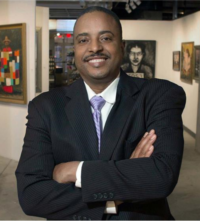 Mr. Ted T. Ellis, Vice Chair

A New Orleans-born and nationally renown artist, Mr. Ellis has captured and created over 5,000 paintings of the life of African Americans for more than 25 years. Each painting unravels a mystery, tells a story, illustrates hidden meaning, or pays homage to forebears by placing Black experiences front and center.
---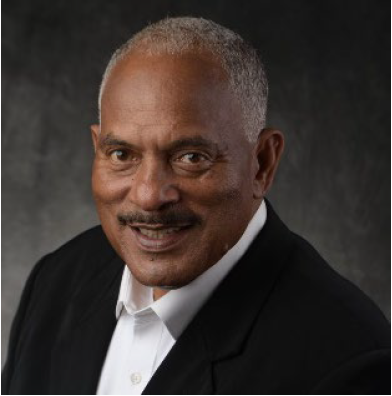 Mr. Ronnie Carson, 2nd Vice Chair

Mr. Carson is the owner and CEO of the largest network of freestanding black lung centers in the nation, the Carson Black Lung Education and Research Centers in Virginia and Kentucky. His roots and preservation of black history also chronicles a magnificent family and local past. With his wife, Jill, Mr. Carson also co-founded the Appalachian African American Cultural Center in 1988, a repository of historic artifacts and a nonprofit housed in a building donated by Lee County which once served as a segregated schoolhouse.
---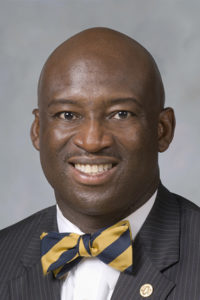 Dr. Myron L. Pope, Treasurer

Vice President for Student Affairs, University of Central Oklahoma; Adjunct Instructor, Department of African and African-American Studies, The University of Oklahoma; Advisory Board Member, Foundation for Oklahoma City Public Schools, Edmond, Oklahoma
---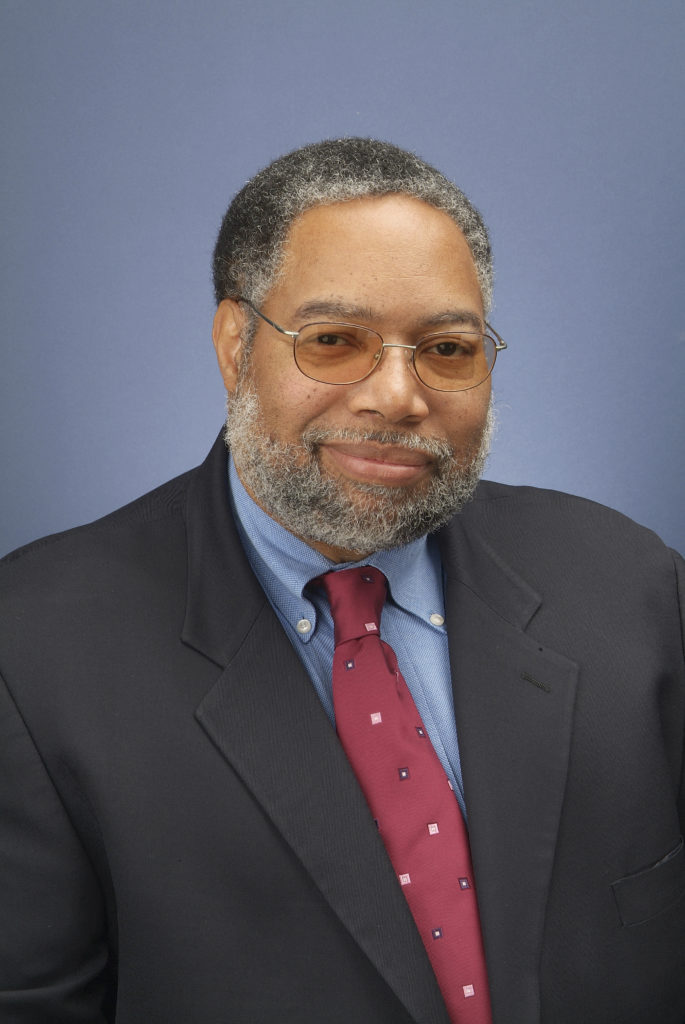 Mr. Lonnie G. Bunch III

Mr. Bunch is the Secretary of the Smithsonian, Founding Director of the Smithsonian National Museum of African American History and Culture, former President of the Chicago Historical Society, and the former Associate Director for Curatorial Affairs of the National Museum of American History, Washington, DC.
---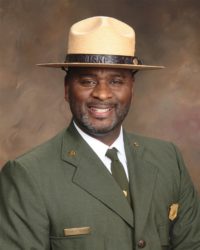 Mr. Terry E. Brown

Superintendent, Fort Monroe National Monument, National Park Service, Virginia
---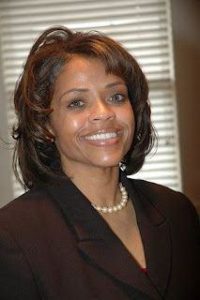 Ms. Kenya M. Cox

President, Kansas State Conference of NAACP Branches; Executive Director, Kansas African American Affairs Commission, Office of the Governor, Topeka, Kansas
---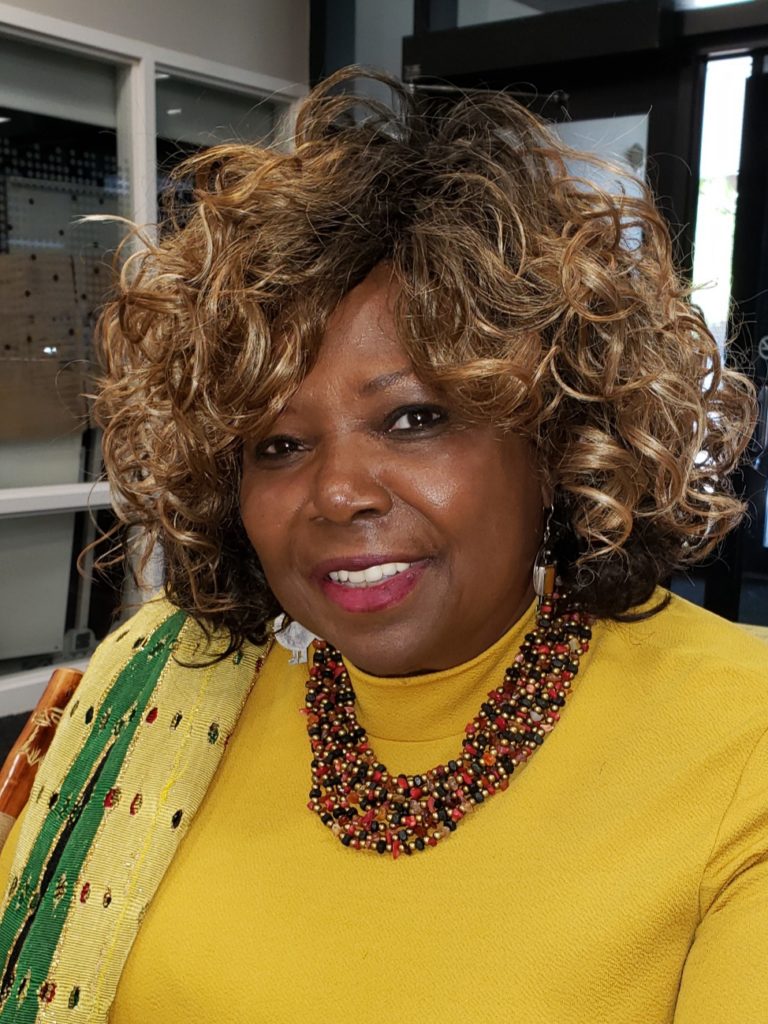 Prophet Anyanwu Cox, RN, M.Ed.

Reconciliation Ministry Without Walls, International Missions Reform, and Holistic Practitioner, Activist, and Advocate located in Wichita, Kansas.
---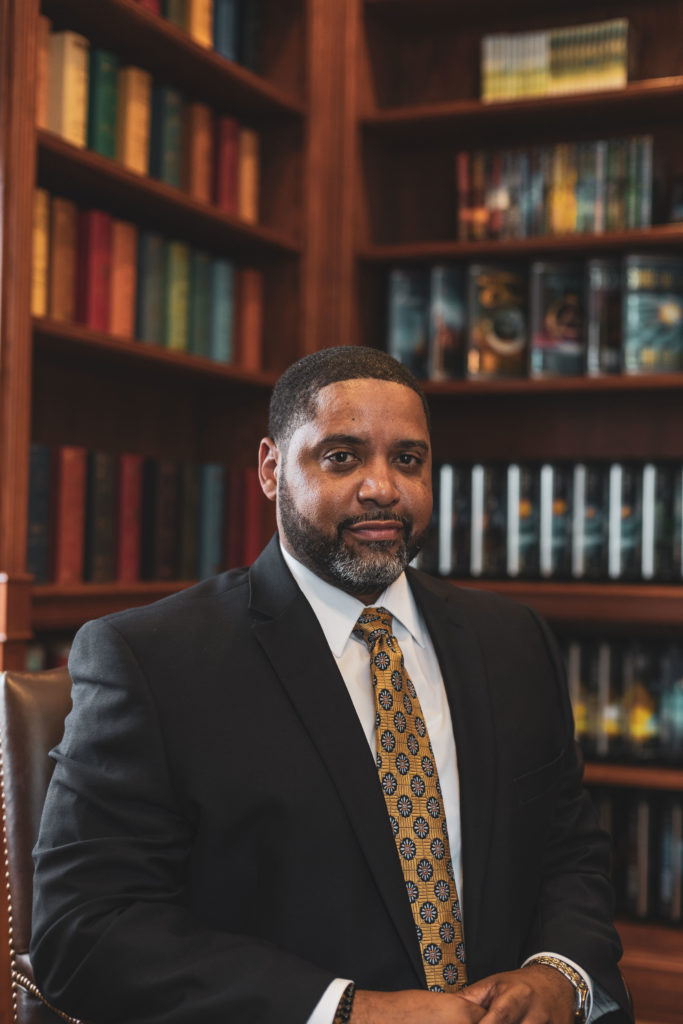 Dr. Joseph L. Green, Jr.,

Pastor and Co-Founder Antioch Assembly; Founder/CEO, Josiah Generation Ministries; Founder, The 2019 Movement, Harrisburg, Pennsylvania
---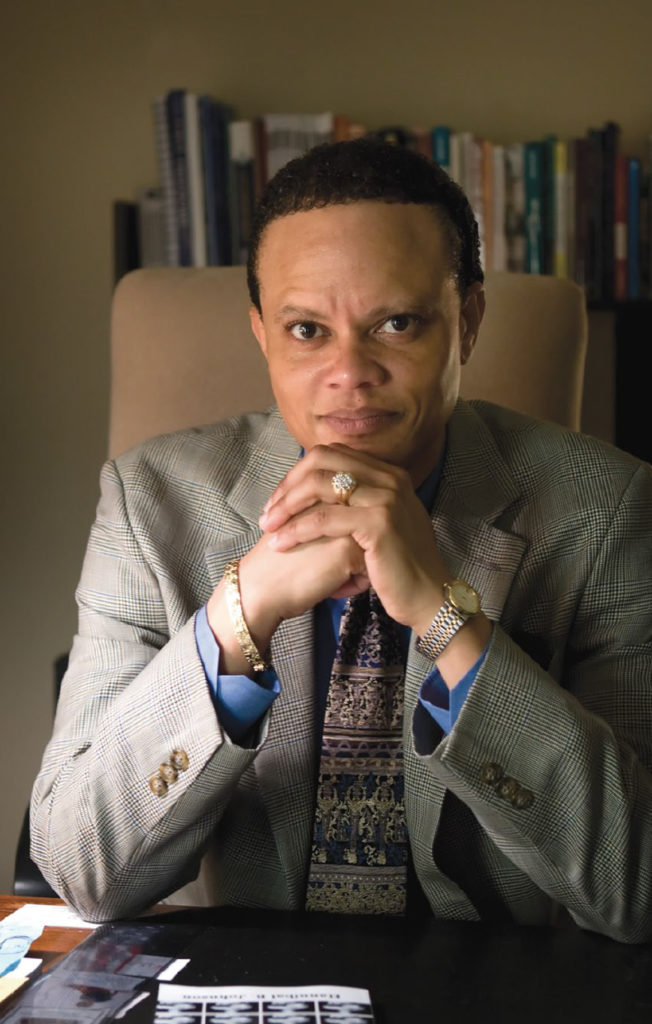 Hannibal B. Johnson,

Esq., Attorney, Author, College Professor, and Independent Consultant; Member, 1921 Tulsa Race Massacre Centennial Commission, Tulsa, Oklahoma
---
Mr. Kenneth S. Johnson, President and CEO, JMI, a Richmond-based marketing and communications firm; Member, Board of Trustees, Virginia Museum of Fine Arts, Richmond, Virginia
---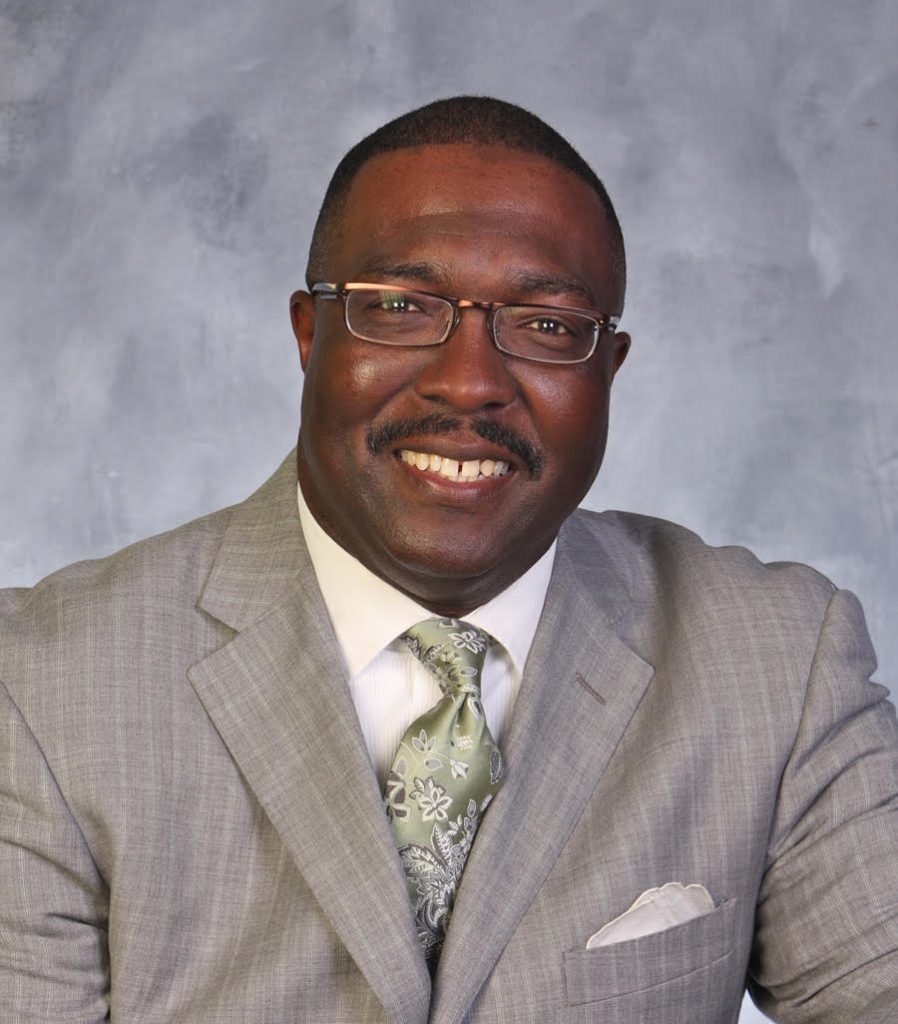 Mr. Bob Kendrick,

President, Negro Leagues Baseball Museum, Kansas City, Missouri
---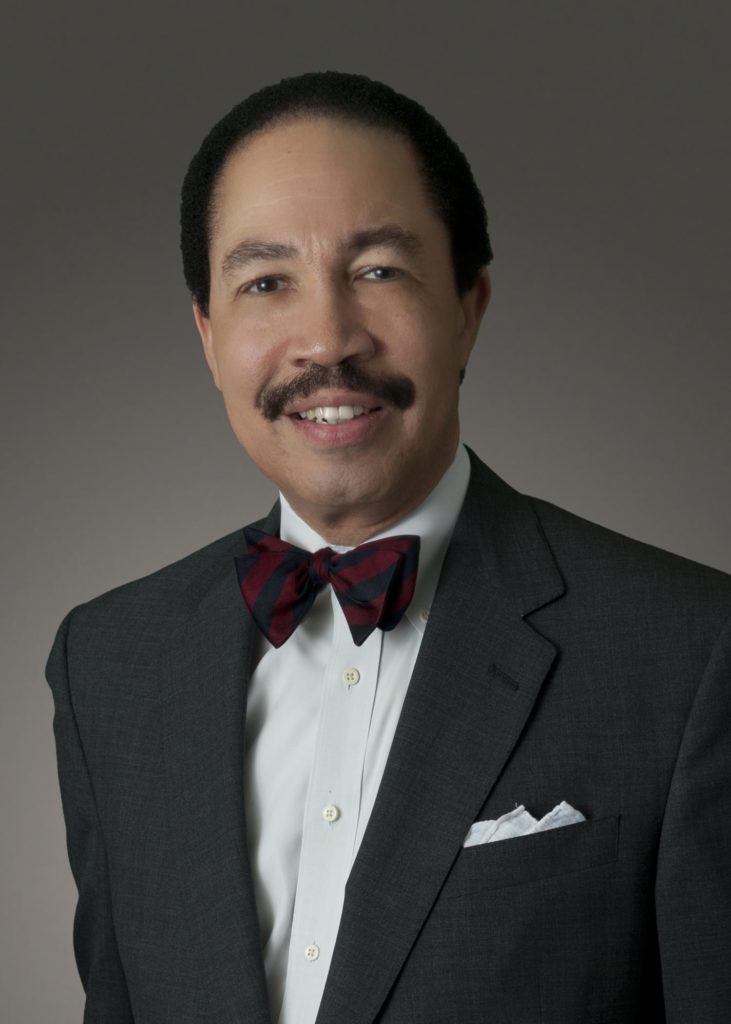 Mr. George Keith Martin, Managing Partner, McGuireWoods law firm, Richmond office; Member, 2019 Commemoration (VA) Steering Committee, Richmond, Virginia
---
Alternate Member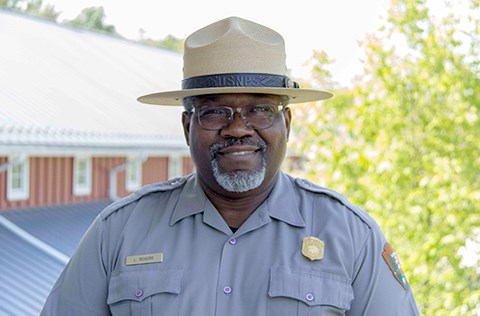 Mr. Lewis H. Rogers, Jr., Superintendent, Petersburg National Battlefield, National Park Service, Virginia
---
Honorary Chair of the Writing A New History Campaign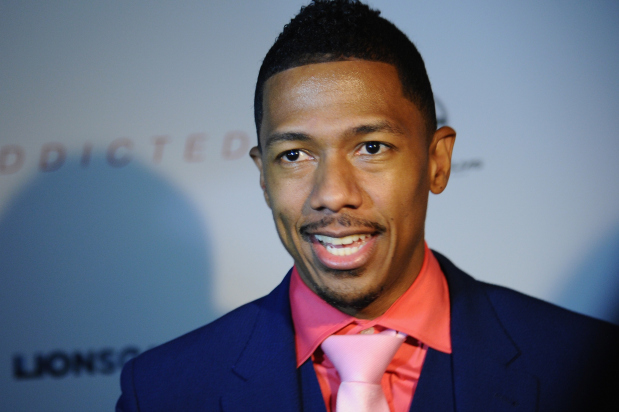 Nicholas Cannon

is an American actor, singer, rapper, producer, television host, and activist.