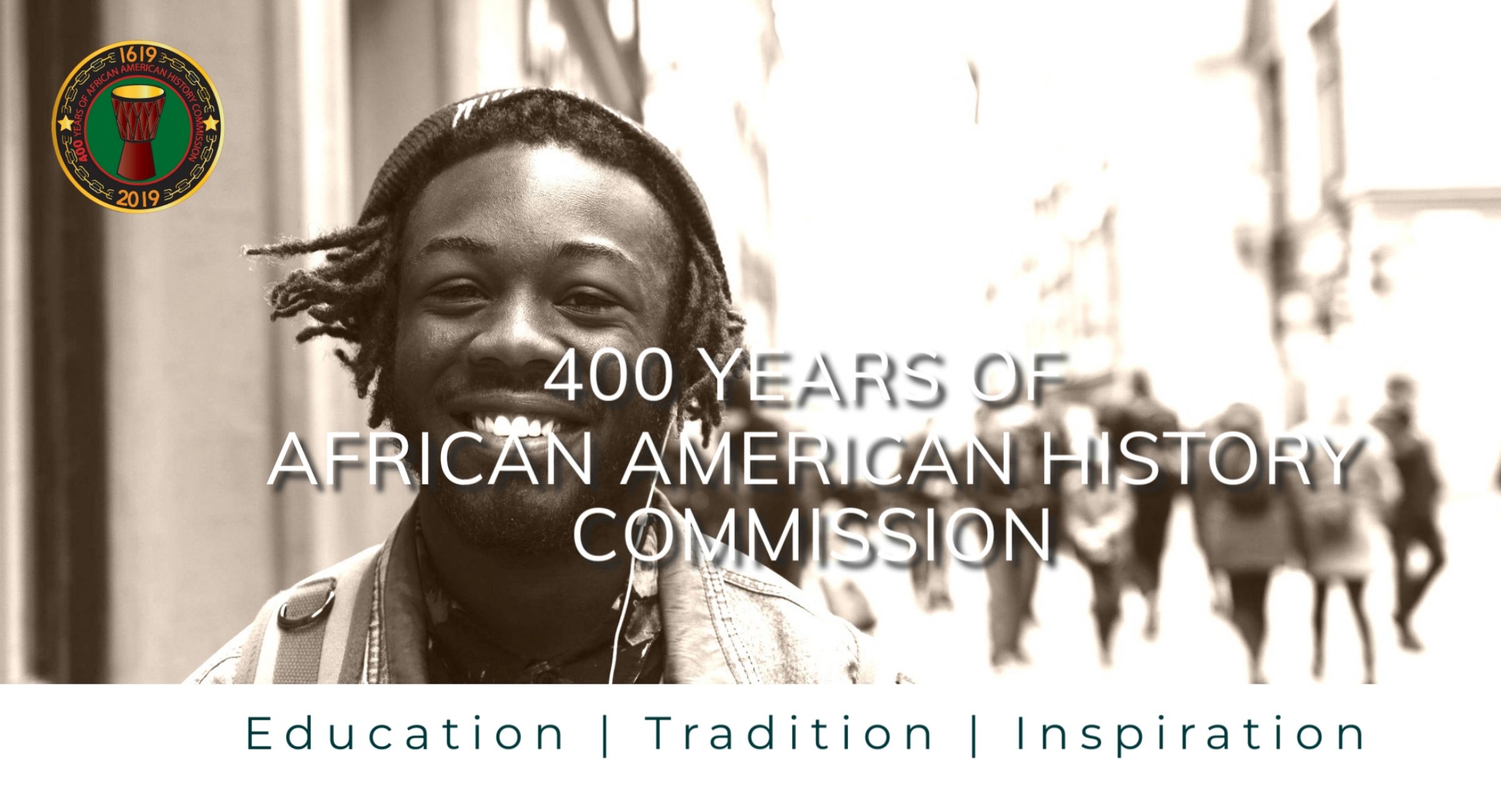 The 400 Years of African-American History Commission develops and facilitates activities throughout the United States, commemorating the 400th anniversary of the arrival of Africans in the English colonies at Point Comfort, Virginia in 1619. We recognize and highlight the resilience and contributions of African Americans from that seminal moment forward, while simultaneously acknowledging the painful impact of slavery, racial discrimination, and racism on our Nation.
In this special program, we honor some of the contributions of African American fallen heroes whose stories have gone untold and uncelebrated for far too long. From the Civil War to Desert Storm.  Even though they weren't always recognized as full citizens, people of color have fought and died for this country and the freedoms that this democracy promises.  Interviews include the descendants and advocates of some of those Fallen Heroes; Evelyn Byrd, great, great, great niece of the only Medal of Honor Recipient from Harford County during the Civil War, Alfred B. Hilton; Michael Stewart, son of Capt. Samuel Stewart, who was killed in Vietnam during the TET Offensive; and Ret. Army Col. Edna Cummings, advocate for the 6888, better known as the Six Triple Eight, the all black female unit who served in WWII and the three women who lost their lives in Normandy.
Click here to watch the live premiere!
Check out other episodes of the 400 Hour here.
Watch the documentary film about I Fear 4 My Life, a campaign from the 400 Commission that looks at what can be done to remove fear from both community and law enforcement.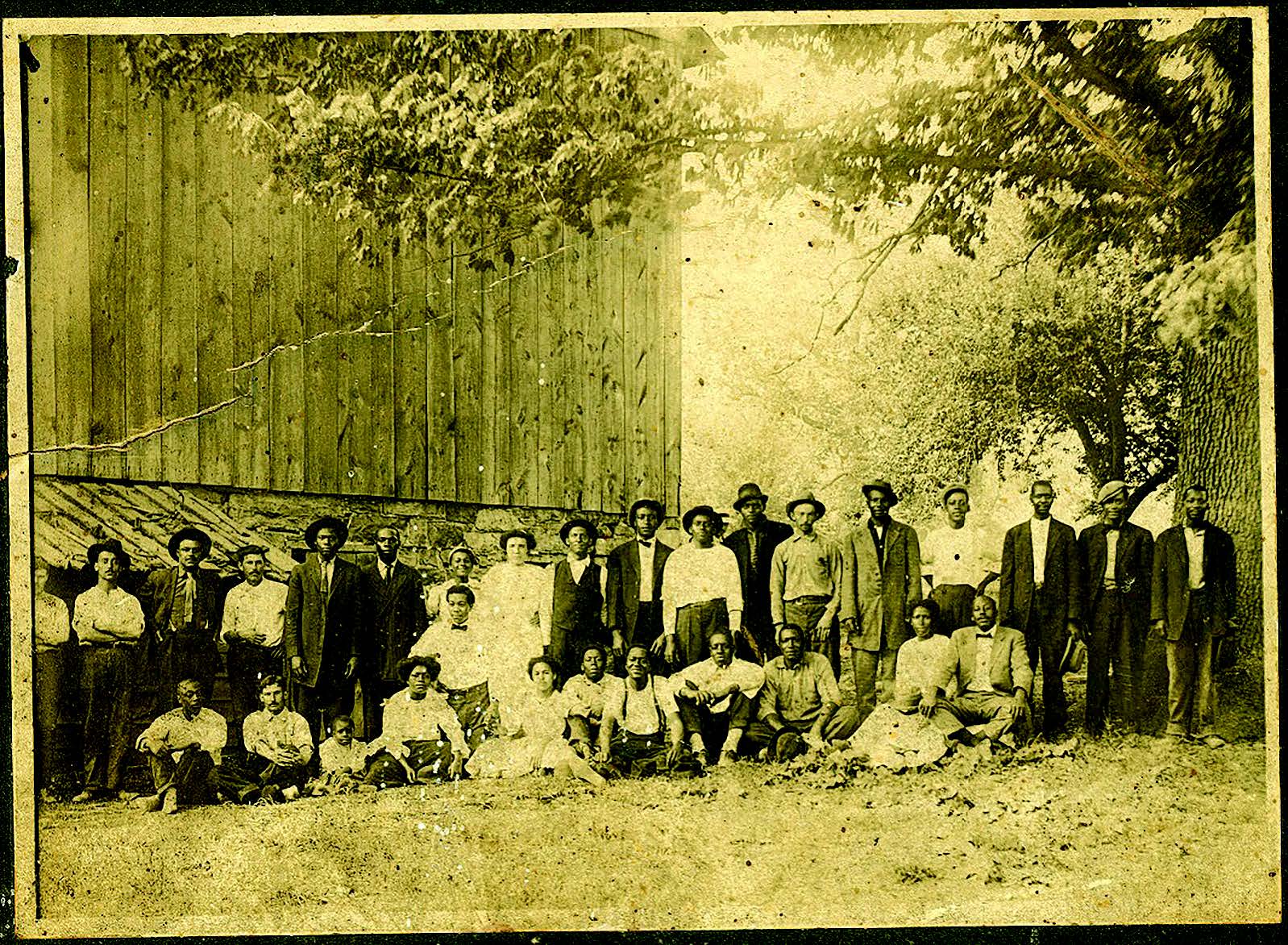 What's Happening at the 400?
CHECK OUT OUR NEWSLETTER

---