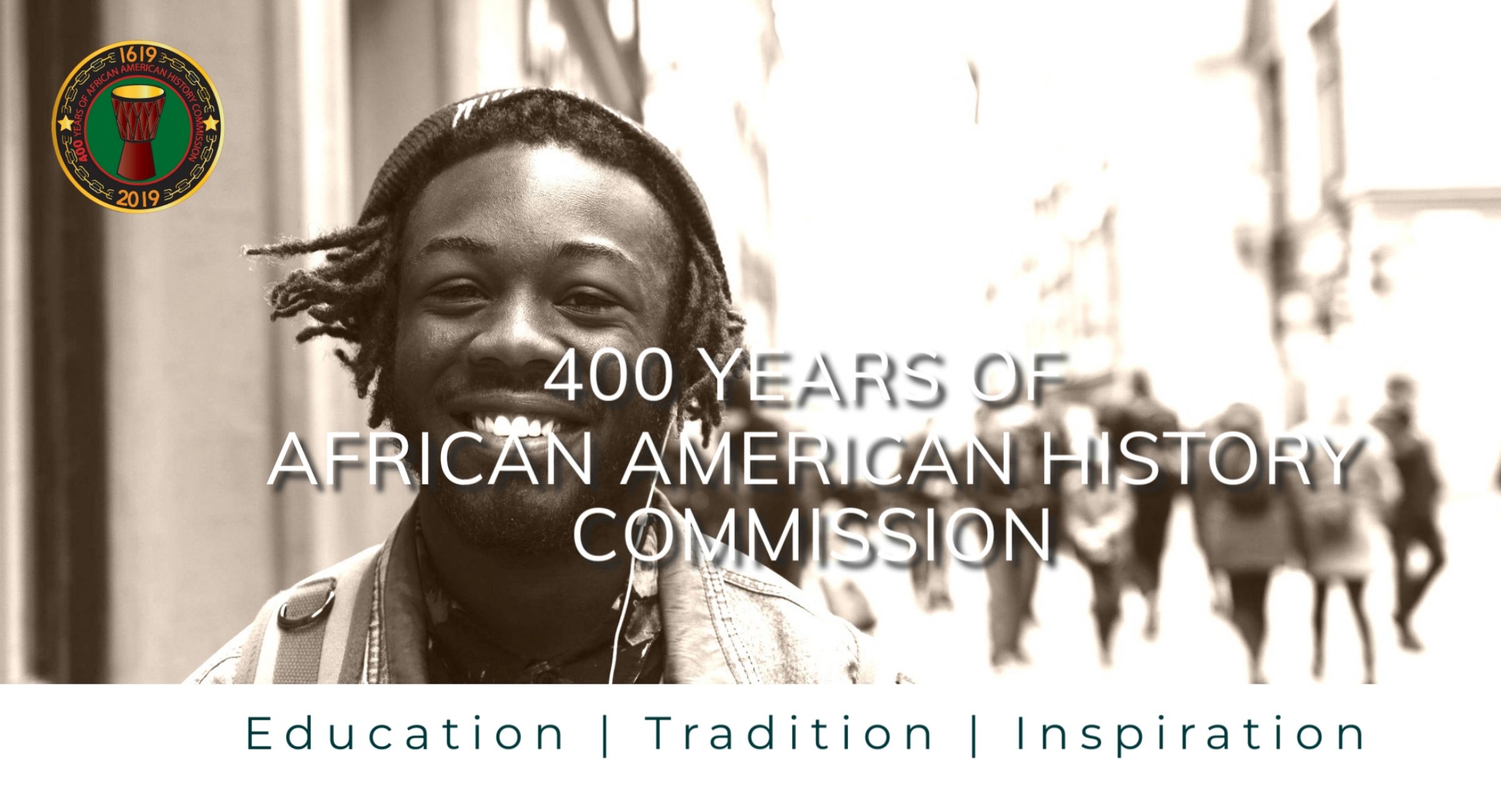 The 400 Years of African-American History Commission develops and facilitates activities throughout the United States, commemorating the 400th anniversary of the arrival of Africans in the English colonies at Point Comfort, Virginia in 1619. We recognize and highlight the resilience and contributions of African Americans from that seminal moment forward, while simultaneously acknowledging the painful impact of slavery, racial discrimination, and racism on our Nation.
Join the 400 Years of African American History Commission, The Faith and Justice Advisory Committee on April 28th at the Potter's House of Fort Worth for the third annual National Returning Citizens Conference. A day of engaging discussions, a powerful keynote address, and plenary sessions addressing life after incarceration, this year's conference is hosted by the Texas Offenders Reentry Initiative (TORI). 
To register, click here!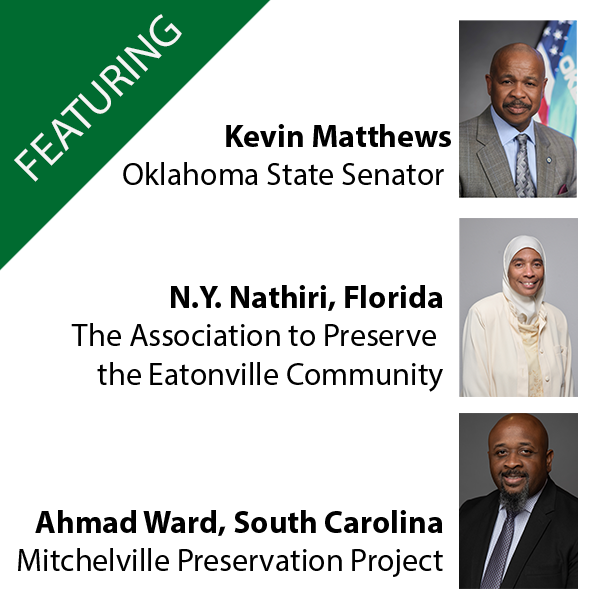 African Americans created dozens of all-Black towns after the Civil War as oases of opportunity and lands of liberty that offered a perceived escape from entrenched southern racism, available land for economic exploitation, and an opportunity to demonstrate Black excellence. This four-part series looks at their rich history and explores ways to protect, preserve, and promote what remains. This episode pivots to reparations – how to repair damage down to the Black towns and Black people generally from the historical racial trauma that is our legacy, despite moments of pride, passion, and productivity. Guest participants include Oklahoma State Senator Kevin Matthews, N.Y. Nathiri from The Association to Preserve the Eatonville Community in Florida, and Ahmad Ward from the Mitchelville Preservation Project in South Carolina. Series creator and 400 Commission member Hannibal B. Johnson will moderate the discussion.
Watch the documentary film about
I Fear 4 My Life
, a campaign from the 400 Commission that looks at what can be done to remove fear from both community and law enforcement.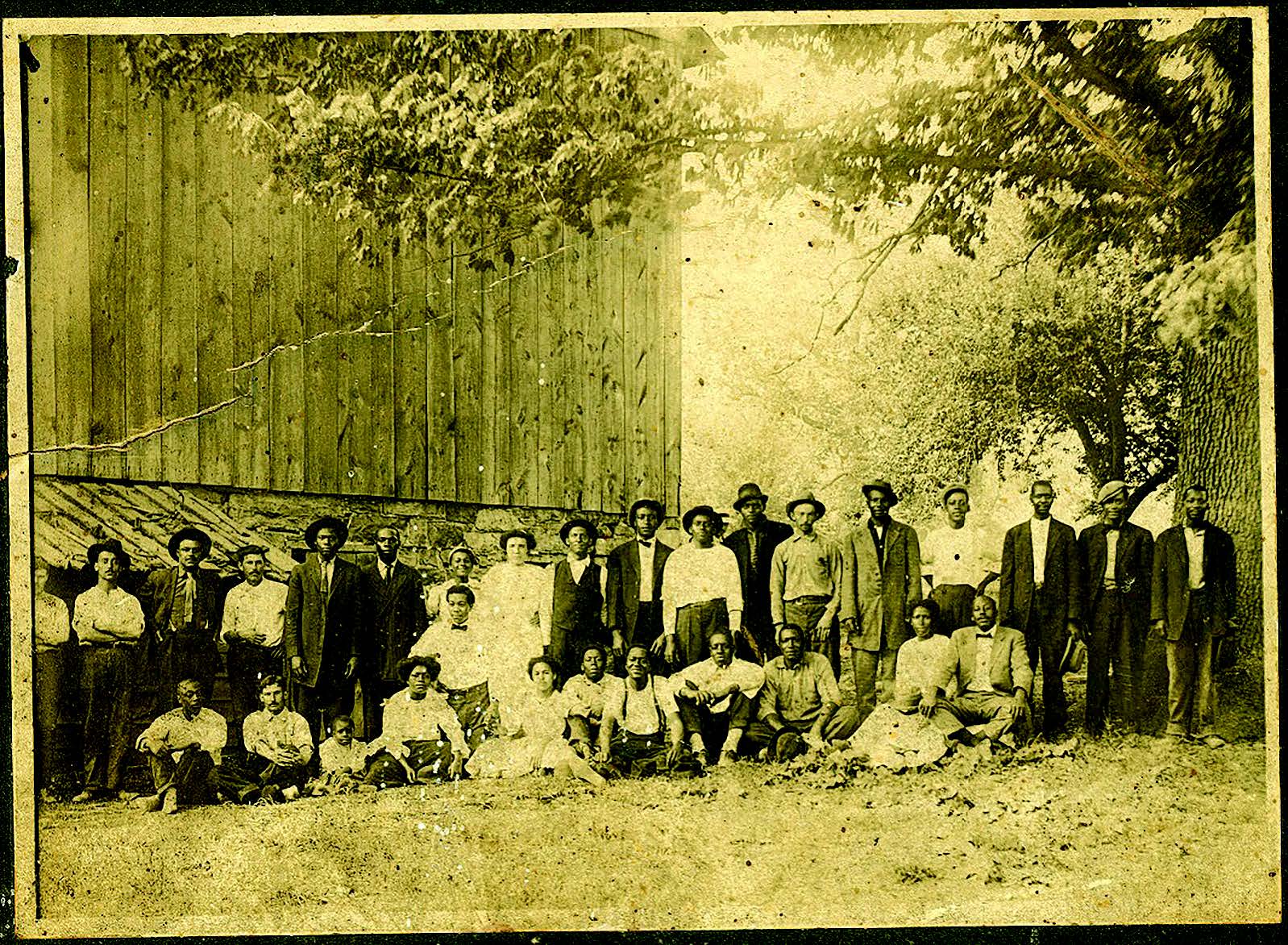 What's Happening at the 400?
CHECK OUT OUR NEWSLETTER

---