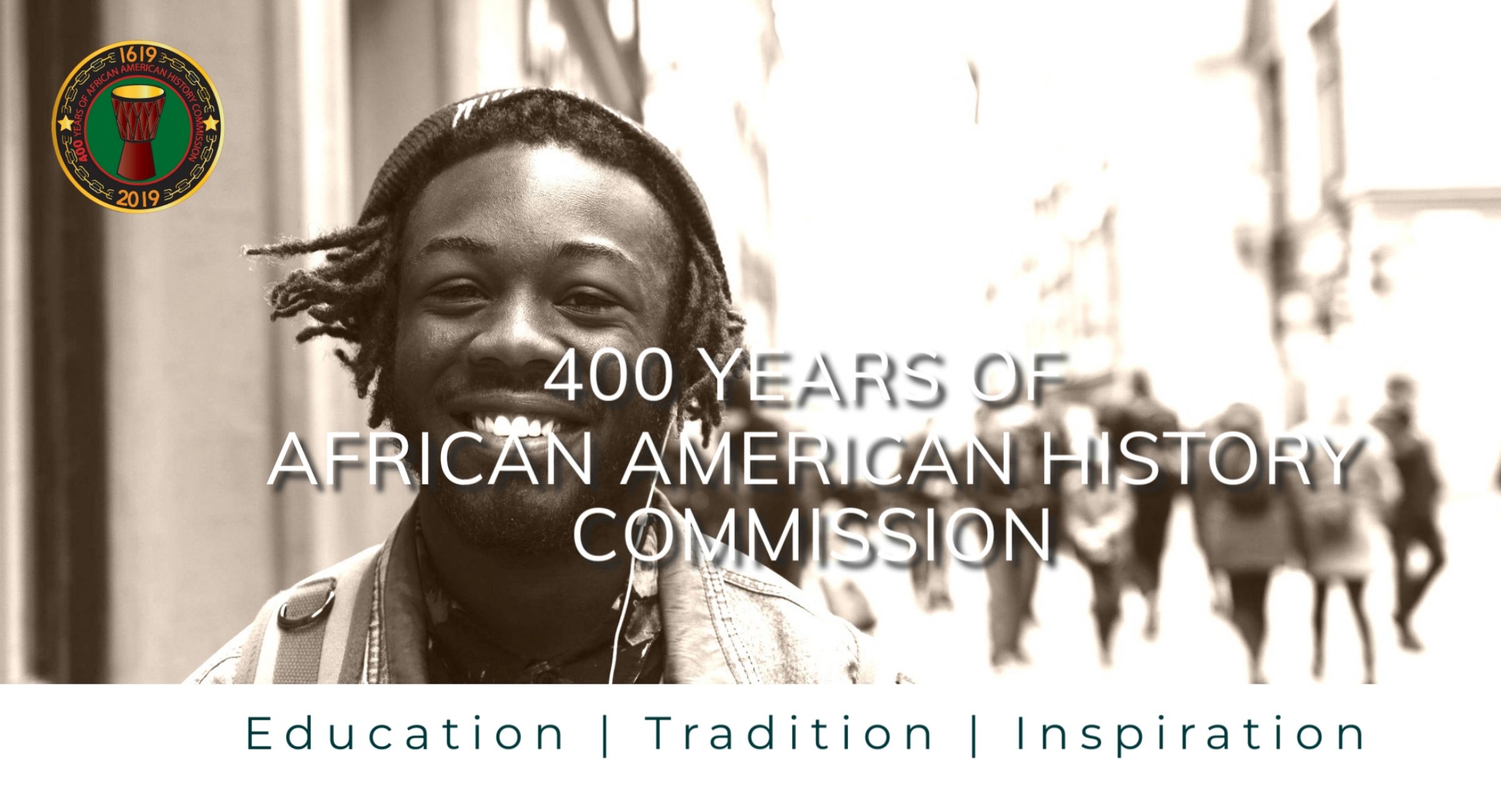 The 400 Years of African-American History Commission develops and facilitates activities throughout the United States, commemorating the 400th anniversary of the arrival of Africans in the English colonies at Point Comfort, Virginia in 1619. We recognize and highlight the resilience and contributions of African Americans from that seminal moment forward, while simultaneously acknowledging the painful impact of slavery, racial discrimination, and racism on our Nation.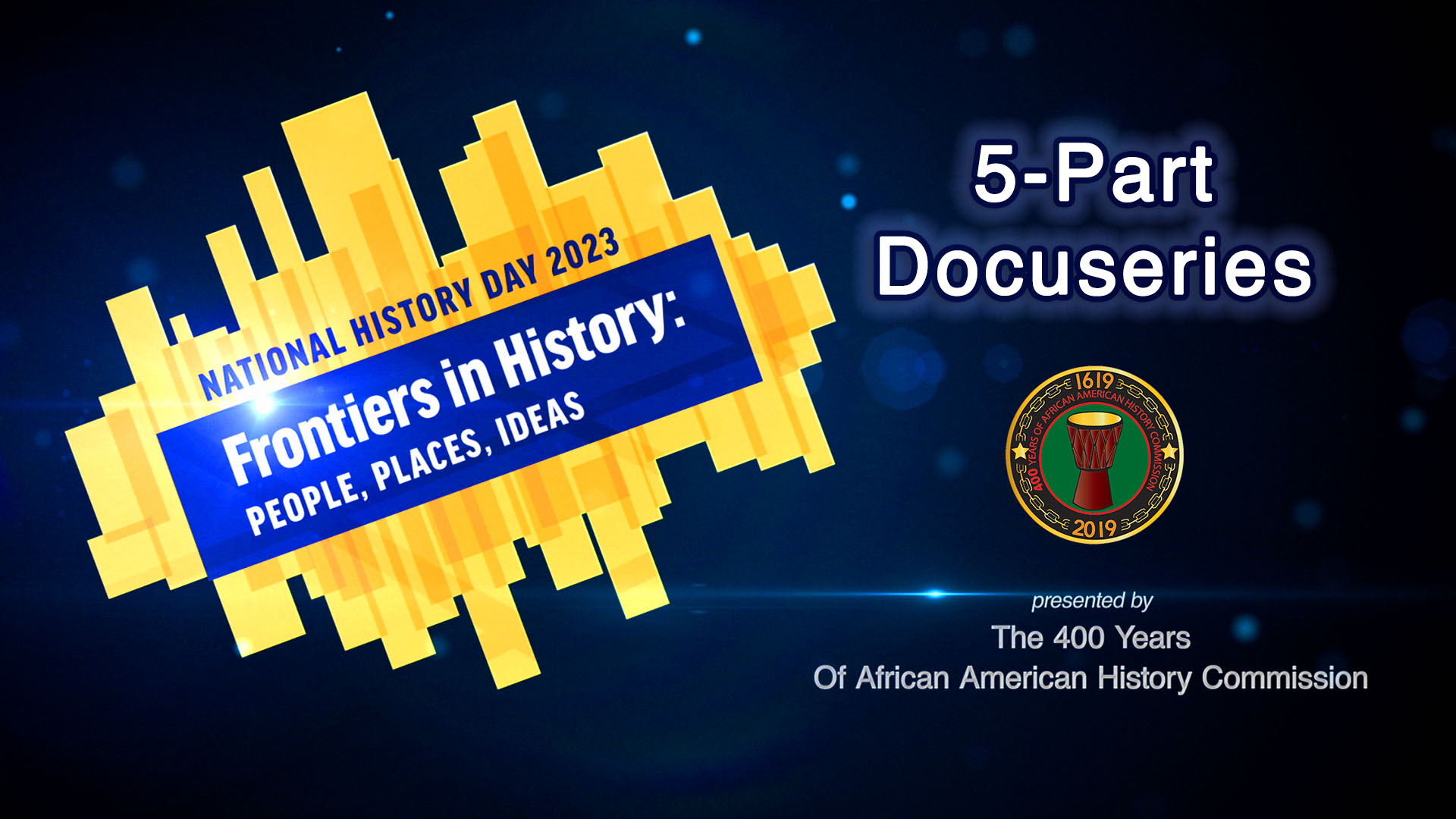 We are proud to present a set of student documentaries for the National History Day Contest! This June, over 2,600 students and teachers from the United States and beyond attended the annual competition, where students spent months researching their chosen topic's significance in history and communicating their ideas in creative formats. Click here to see the work done on activism, the arts, social justice, and landmark dates in the civil rights movement!
What's Happening at the 400?
CHECK OUT OUR NEWSLETTER

---