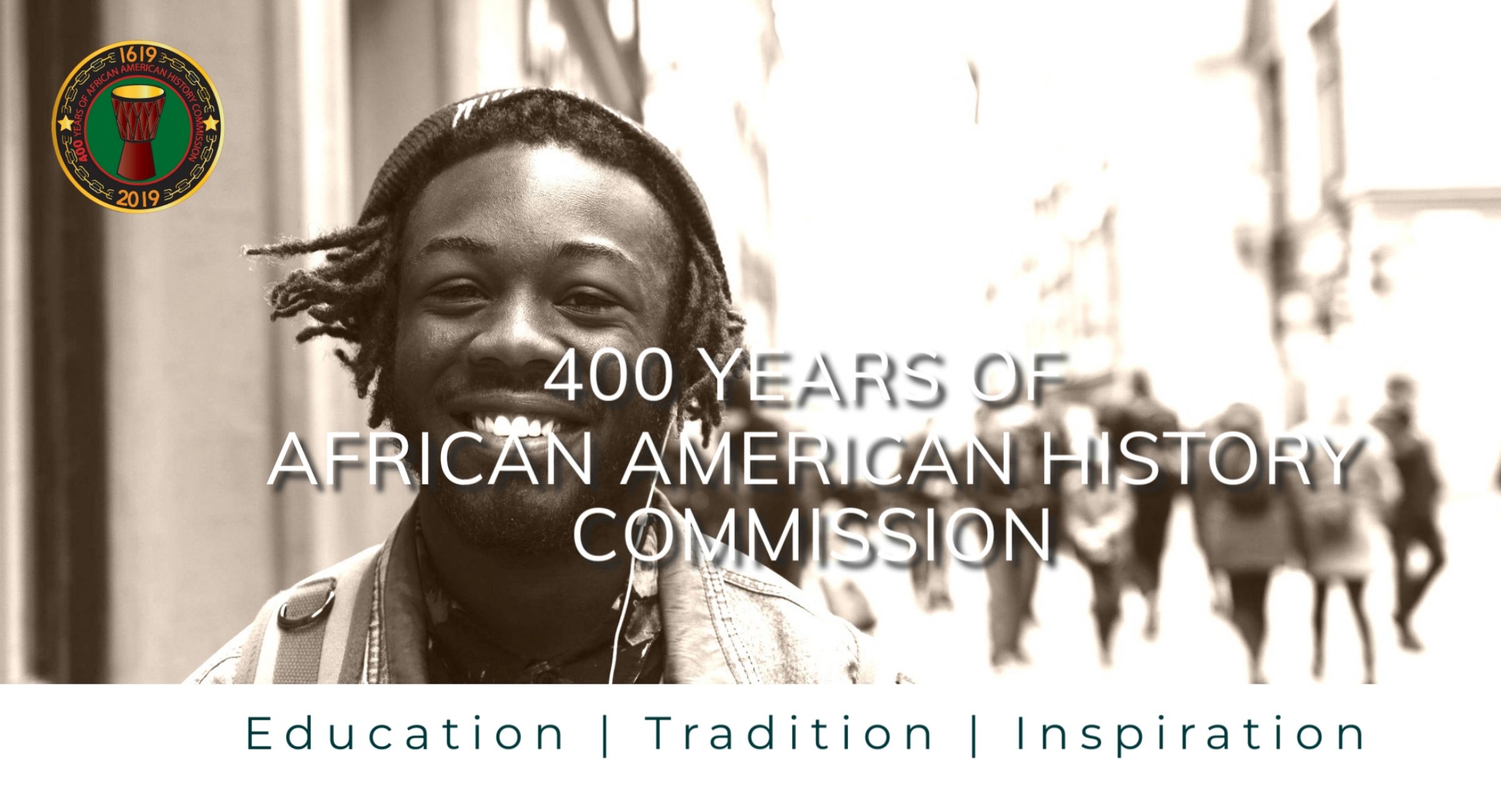 The 400 Years of African-American History Commission develops and facilitates activities throughout the United States, commemorating the 400th anniversary of the arrival of Africans in the English colonies at Point Comfort, Virginia in 1619. We recognize and highlight the resilience and contributions of African Americans from that seminal moment forward, while simultaneously acknowledging the painful impact of slavery, racial discrimination, and racism on our Nation.
In spite of the racism they faced at home and abroad, African Americans continued to answer the call to serve and protect this country. "A Tribute to African Americans in the Military" is a special History Matters Presentation. It includes an excerpt from a film about the Montford Point Marines, an all-black regiment of Marines who fought during WWII and whose heroics were unsung until 2011 when they received a Congressional Gold Medal of Honor.
"A Tribute to African Americans in the Military" premieres November 10, in recognition of Veterans Day. Click here to watch!
What's Happening at the 400?
CHECK OUT OUR NEWSLETTER

---